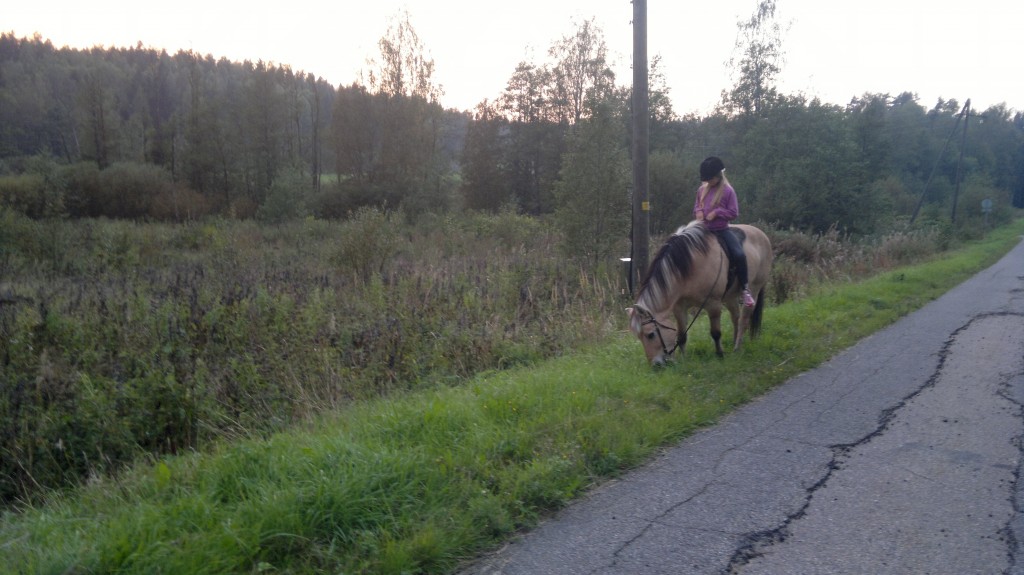 Equine Assisted Social Education
Equine Partners in Education offers equestrian activities and learning, especially for children and young people. Horse activities enable to prevent exclusion and social rehabilitation. The horse acts as suitable assistant. The horse also set the limits: it will tell you should come near and how to act when working with it.
Horses change lives.
They give our young people confidence and self-esteem.
They provide peace and tranquility to troubled souls.
They give us hope!
– Toni Robinson -
I work with children and young people and do training also at the stables. I am a research worker and consult about social pedagogical horse activity. I am a member in many international  scientist networks (Equine Research Network).
Equine Partners in Education is a Finnish growth and learning company. It is part of the International Equine Partners organization. The organization's goal is to develop natural horsemanship skills and to promote interaction skills with horses.
Please contact me and ask for more!
Contact:
Ritva Mickelsson (former Kjäldman)
Hakjärventie 11 A, 02820 Espoo, Finland
tel +358 50 574 7405
mickelssonritva(at)gmail.com